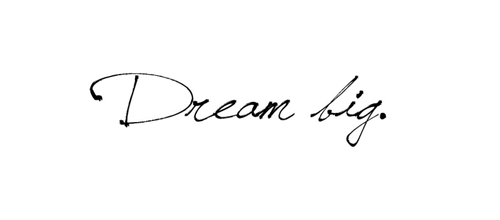 Everyone has rules they think of through lifestyle and through fashion, so here's mine.
1. BE HUMBLE
So you just discovered the cure for cancer? No, so what makes you better than everyone else? Nothing bothers me more than arrogance from insignificant people. A little confidence goes a long way, but arrogance on the other hand is rarely seen as a good characteristic.
2. BE COMFORTABLE
No, I don't mean leave the house in joggers with no make up, make an effort but if you feel comfortable and confident in your outfit, it will show.
3. DRESS FOR YOUR SIZE
Continuing from point three, ladies some of us need to face the fact: we do not all have the figure to pull of body-con or tiny levi cut offs. Shift a few pounds first or save these for the smaller of us, you will feel more comfortable and look much better at the same time. Just because its on trend, doesn't mean it will suit you.
4. ALWAYS MAKE AN EFFORT
I know some of us think that leaving the house in a onesie is fine but personally I think its a crime, even if you dismiss fashion make an effort. What you wear will effect other peoples perception of you. Plus, it really isn't hard to throw on a t shirt and a pair of jeans to go to Tesco.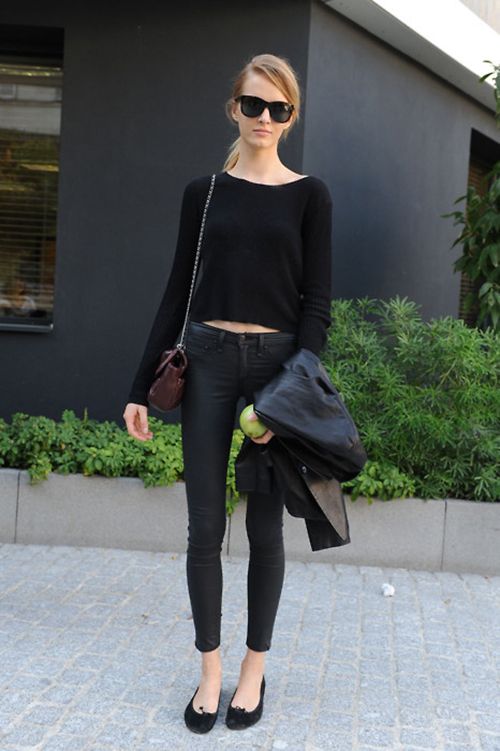 5. IF ALL ELSE FAILS, GO FOR BLACK
I wear black the majority of the time, its not safe and can be accessorised with colour. You cannot go wrong with black its chic and slimming.
6. DON'T OVERESTIMATE YOUR CAPABILITY TO WALK IN HEELS
There is absolutely nothing, I repeat NOTHING, worse than a a beautiful woman in beautiful shoes, stumbling all over the place. IF you're not highly skilled in walking well in heels go for a mid heel (most definetely not kittens) or a heeled boot which are much easier to walk in.
7. BE ORIGINAL
Find your own style, no one will respect you if you matching your outfit to an exact replica of someone elses or someone famous for that matter. Oh lets wear this stripe tee with denim dungarees and espadrilles. Leave it to Miss Chung.
8. FIND YOUR PERFECT PAIR OF JEANS
I personally am always in a pair of jeans, they are the perfect piece of clothing to wear with pretty much anything. I suggest you find your perfect pair and stick to that. I have 4 pair of Topshop Leighs and this will probably only increase.
9. BE A LADY
Sometimes I wish we could jump back to the 1950's when men were men and women were women. Too many women don't understand simplicity and class these days, remember your manners, cut down on the swearing and most definitely NO farting or burping. Not in public at least.
10. LESS IS ALWAYS MORE
Especially when it comes to accessories. No I don't mean in clothes. A little jewellery can go a long way and I'm not a huge statement jewellery fan. Wearing necklaces, a watch, eyerings, rings and bracelts is always too much. Go for simple understated jewellery. Preferably in silver.
11. DREAM BIG
Think big, aim high, work hard. Success will come to those who work for it.