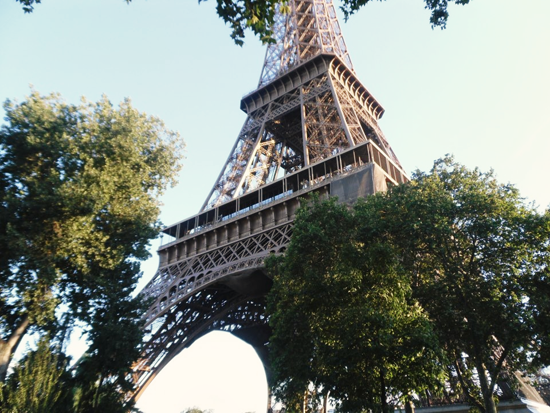 Paris fashion is known for its timeless classic feel, just like London fashion is know for its creativity and youth culture influences, but just how important is it that those designing for Paris houses are themselves situated in Paris?
It seems more and more houses are choosing to design abroad from Paris. Is that bad and does that effect the house and its designs?
Saint Laurent SS13 Campaign shot by Hedi Slimane (Source: http://nymag.com/)
One of the most famous Paris houses Yves Saint Laurent has been recently shaken up by the arrival of Hedi Slimane as its new creative director. The house was first created in the early sixties and revolutionized french fashion by fusing masculine tailoring with womanly silhouettes. The classic strong design has become synonymous with the house until Slimanes recent arrival. Slimane firstly, and rather controversially, changed the name by dropping the Yves to simple Saint Laurent.
Its been known that Slimanes design studio is not located in the European city but is in fact located in sunny LA. Is this affecting his designs for the house? How can you understand Parisian style in a completely different surrounding?
Street Style Photo by Tommy Ton (Source: jakandjil.com)
Moreover, Celine creative director Phoebe Philo has revealed she designs from her home in London so as to be closer to her family, although she does make regular trips to the french capital. I feel that Philo understand French style more than Slimane, her time at Celine has warranted success and acclaim. Perhaps this is due to her previous experiance at another Paris fashion house, Chloe.
I honestly don't believe you can get a feel of where your house originates if you aren't surrounding yourself with its culture etc., but being in Europe I feel Philo understands more so than Slimane. She appears to be fusing exciting inventive British style with classic, sophisticated Parisian silhouettes. Slimane is no doubt creating beautiful clothes but they seem very far away from past YSL designs although with a similar dark colour palette. Do you think Paris fashion has to originate in Paris?