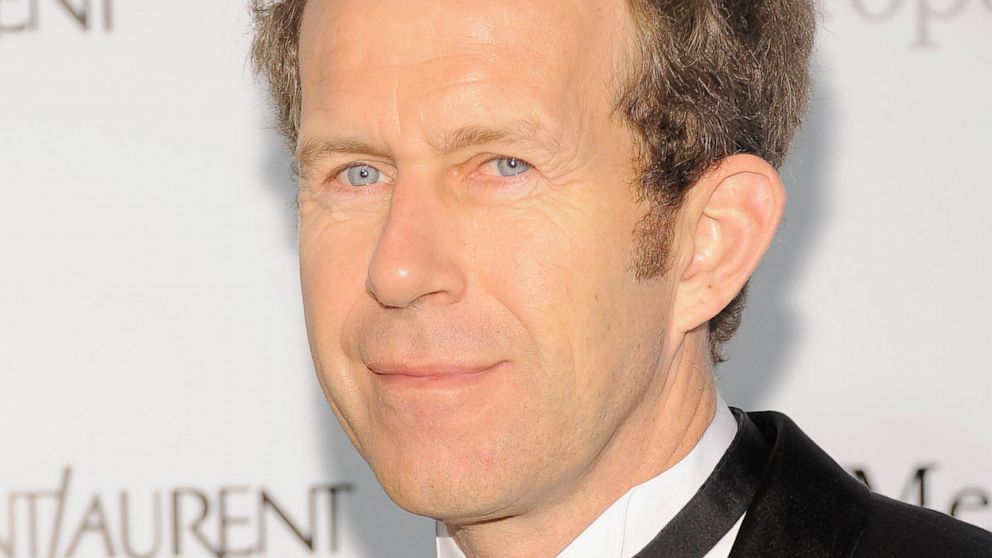 Paul Deneve, CEO of French fashion house Yves Saint Laurent has announced he's leaving the brand to work on 'special products' with technology giant Apple. There's been rumors flying around for a while that Apple are looking to begin creating 'wearable' technology and many have speculated that Apple are creating an 'iWatch'.
With the news of Deneve's arrival at Apple seems to confirm the rumours. The iWatch is basically an iPhone on your wrist, smart huh? By bringing in Deneve Apple are hoping to create a watch that will rival premium brands such as Rolex. Deneve has previously worked at Lanvin and Nina Ricci and whilst at YSL almost doubled their revenues thanks to his marketing so we know Deneve is the perfect candidate to help Apple out.
Does this signify a big change expected in fashion? It seems anything is possible now when it comes to technology so I have no doubt that the iWatch will be just the beginning of techno fashion. Is this a wonderfully smart idea to modernize fashion or is this taking things too far?