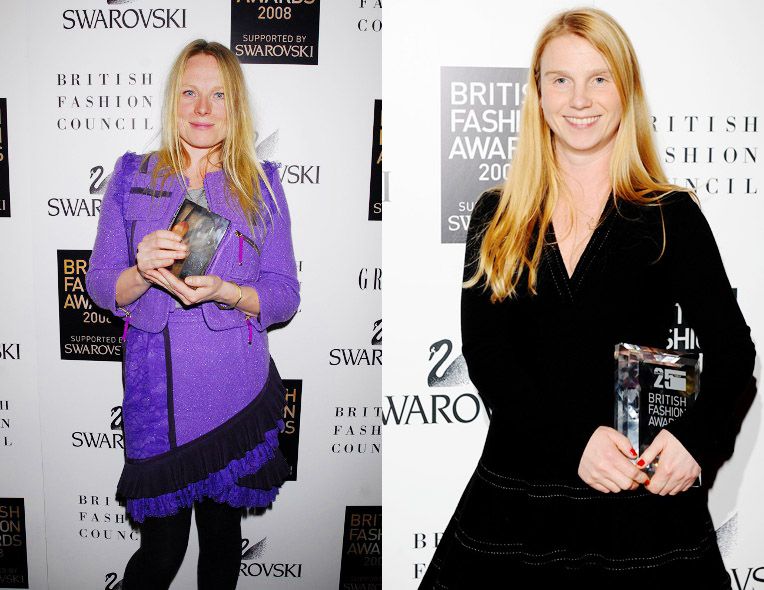 Luella Bartley and Katie Hillier
Some of you may remember the work of Luella Bartley, I for one remember fawning over her incredibly feminine designs in my youth (I had pictures of her spring 2008 collections plastered on my bedroom walls and myspace -yes it was THAT long ago) and scouring eBay to find cheaper alternatives. It didn't help when Alexa Chung (girl crush) sauntered around London in her designs. Her designs continued to capture the heart of young stylish 'it' group of Alexa and Pixie Geldof etc, and me for that matter until late 2009 when it was sadly announced that Luella would cease trading as it seems her designs weren't doing as well as you would of hoped.
Fast forward to 2013 and it has just been announced that Luella will join forces with Katie Hillier at the helm of Marc by Marc Jacobs, diffusion brand of Marc Jacobs. Its the first time that anyone other than Marc has had control of the brand although he will still have a major input in the brand, especially when it comes to decision making, but he wants to concentrate more on Louis Vuitton and his own name sake brand, which is understandable when both have had such success recently and LV is looking to expand, it's been milling about for a while about them launching their first fragrance but no news yet!
Luella has been appointed ready to wear design director (swoon) and Hillier creative director of the line. Their designs should be unveiled Autumn Winter 2014/15, so make sure you check it out I for one am very excited (and curious) as to what they will come up with, only time will tell!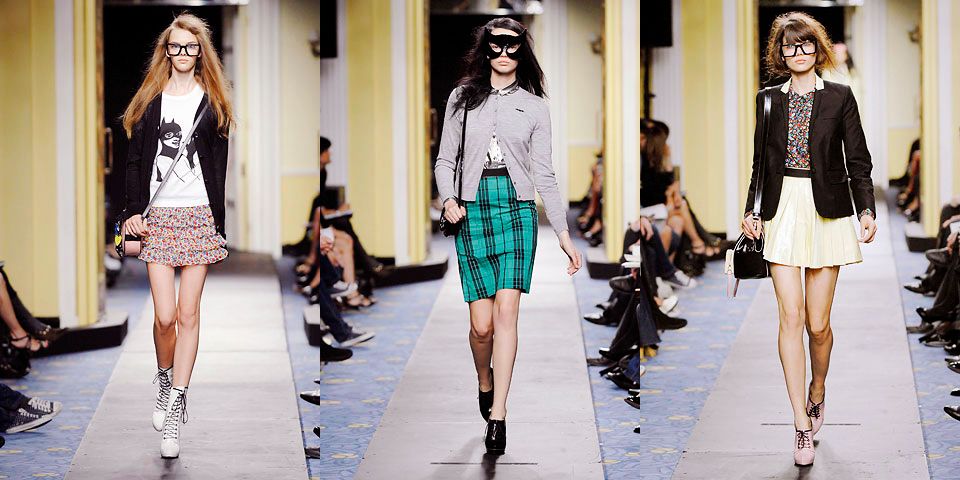 Luella Spring Summer 2008