Influential American singer songwriter Lou Reed passed away yesterday aged 71. As the music industry mourns this great loss it seems only right to look back at the work of one of the most significant musicians of our time.
Some of you youngsters may not be aware who Lou Reed was but I bet you recognize this image by American artist Andy Warhol.
Reed was the founder of The Velvet Underground; a band that although not hugely acclaimed in the sixties has since become one of the most widely cited bands of the era. The Velvet Underground and Lou were part of Andy Warhol's famous 'Factory' scene in New York along the likes of Edie Sedgwick.
Reed then went on to have a very successful solo career in the 70's alongside the likes of David Bowie and Iggy Pop. One of his most influential solo albums being the 1972 record Transformer featuring famous track 'Perfect Day'.
Lou Reed had a powerful effect on music and culture today, the ray ban white shirt leather jacket look that we see at least once every day was pioneered by Reed and seen as challenging and rebellious back in the day but is now just a part of teenage subcultures.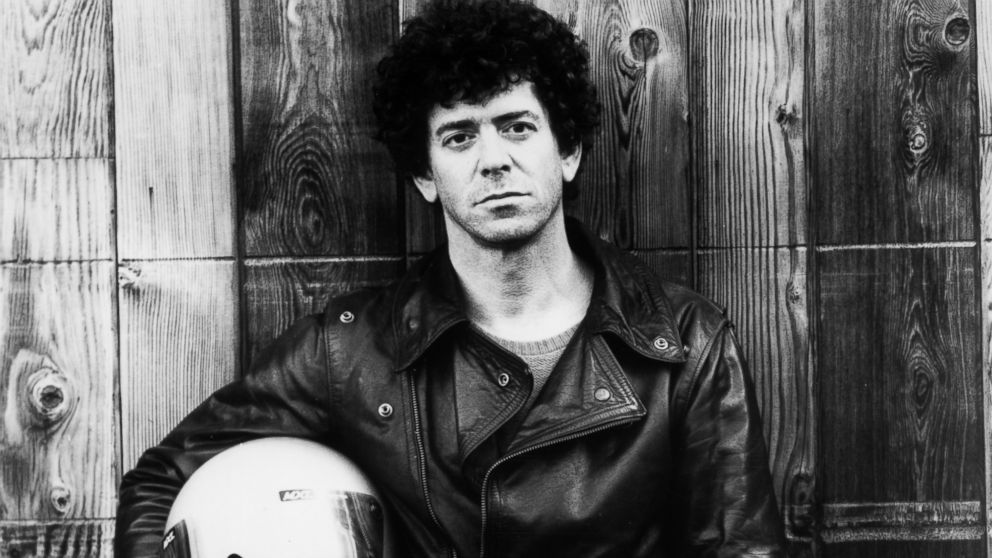 Reed will be remembered for years to come for both his experimental music and effects on culture, we mourn the loss of an American legend.