I, like many Britons, spent Sunday 7th June in my living room on the edge of my seat, avidly watching the Wimbledon final, regardless that it was a glorious day and Britain was basking in its unusual heat wave. It was a gripping match as world number one Novak Djokovick faced world number two Andy Murray, and even in the scorching 30 degree heat Murray went on to make history as the first British man to win Wimbledon for 77 years, previously won by Fred Perry. It was a brilliant end to a shocking Wimbledon and one that signed Murrays fate, its been no secret that a lot of English people dislike Murray just as much as the Scot has stated he dislikes England but since winning gold at the London Olympics and now taking the Wimbledon Championship theres no way you can't admire the dedicated sportsman.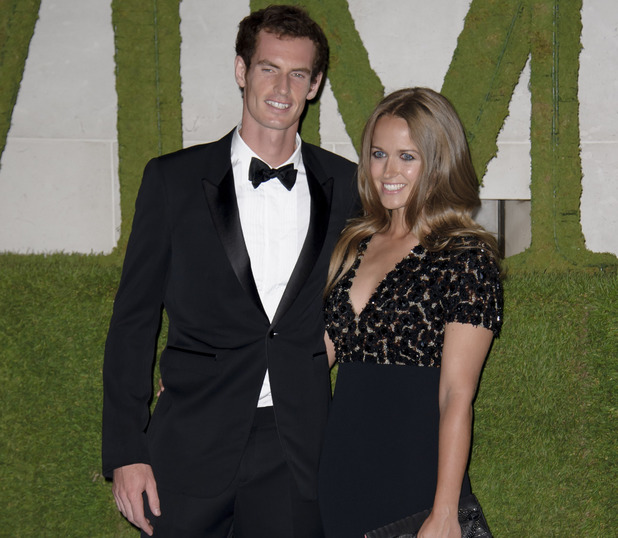 Andy Murray and Kim Sears both in Burberry at the Wimbledon Champions Dinner
Someone else who is rumoured to admire to Scottish tennis player is Burberry creative director Christopher Bailey. After all the hoo-ha surrounding Wimbledon theres been rumours flying around that Andy Murray and his girlfriend of seven years Kim Sears will be the face of next seasons Burberry campaign.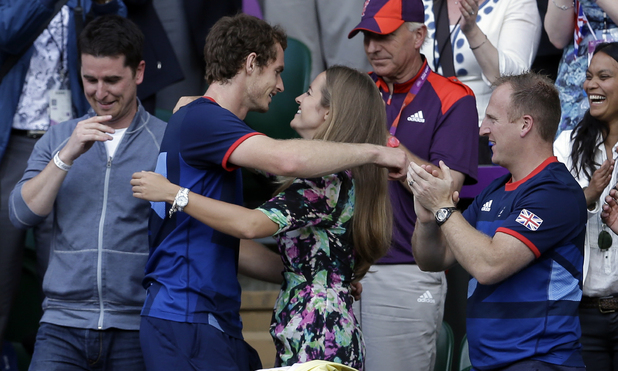 Now lets be honest, Murray is the best looking guy we've seen and doesn't come close to a Burberry model but having made history for Britain it makes sense for him to front a quintessentially British label, furthermore will this help Burberry push its menswear line? Not many of us know men who watch fashion shows from their laptops or that you can have an in-depth conversation with about Burberrys last runway show. Men buy clothes not fashion. Its been shown that men take most of their style inspiration from sporting personalities or other celebrities. Having flicked through a couple GQ magazines and seeing the 'Best Dressed Men' lists its often filled with celebrities and sportsmen such as David Beckham and Tinie Tempah. Moreover, showcasing sportsmen is a great way to inspire others to take up sports.
Christopher Bailey and Romeo Beckham
Sears on the other hand would without doubt fit Burberry beautifully, with a very English rose look about her and fabulous hair (jealous? me? of course not) she has that regal look that needs little make up or embellishment. Overall I think its a good idea and would suit the brand what with their previous celebrity endorsement of Romeo Beckham which raked in lots of publicity. Moreover I'd love to see the pairs chemistry come across as a lot of people think of Murray as a little one dimensional and dull so I'd personally love to see him and Kim as the face of Burberry. What do you think?